You deserve more than just a playlist
Music. Dance. Inspire.
About
You deserve more than a playlist… Müller Entertainment provides DJ services for weddings, events, corporate functions, and parties. And we will always be there to help you inspire guests at your event. The goal of our service is to do more than provide you with a few songs to play. Our goal is to help you provide an amazing experience at your event, to supplement your big event with music that your guests can sing with, dance with, and leave inspired with. Whether it's celebrating your wedding night and getting the party going, or providing soft music you can sing along to during a corporate cocktail hour, we are there to help make your event a memorable one.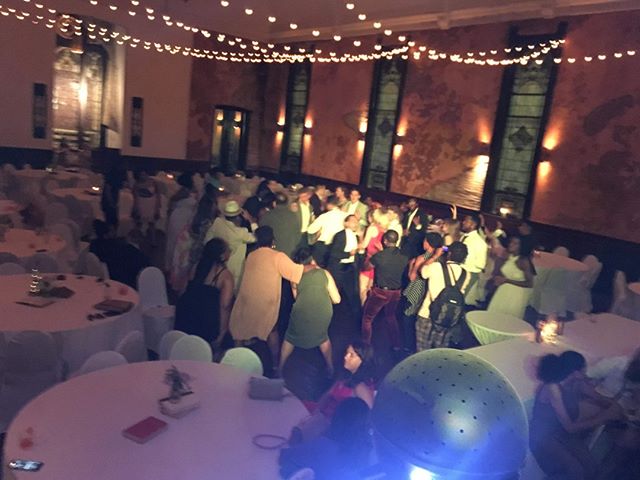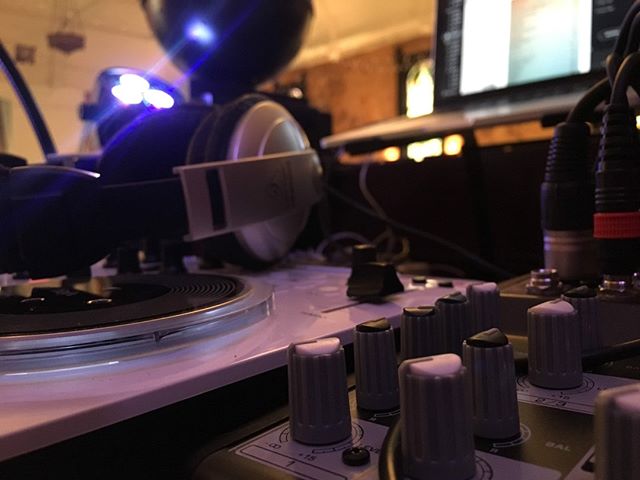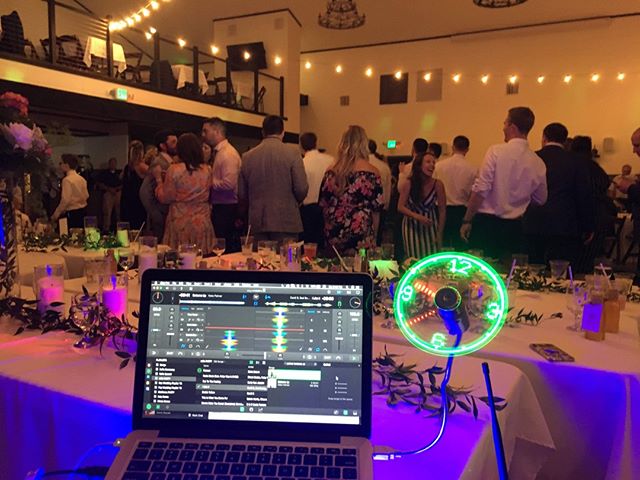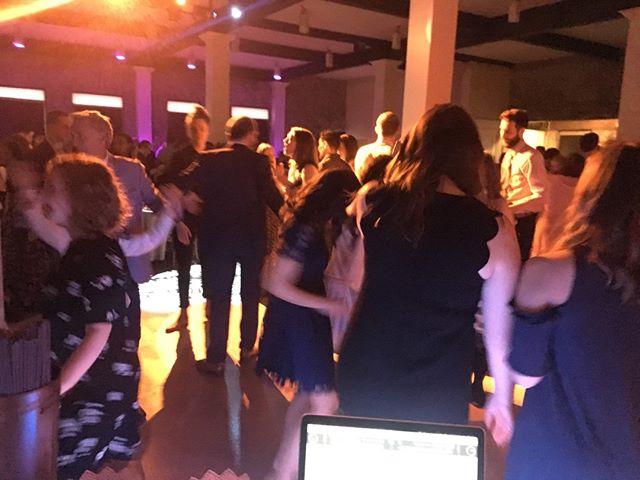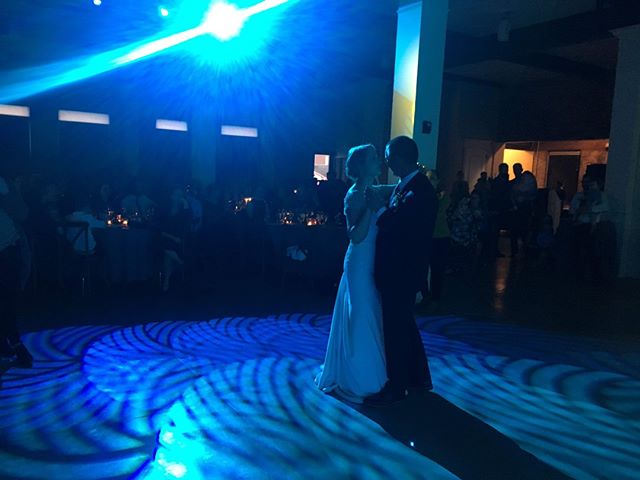 Offerings
Services
Wedding DJ, Corporate Events, School Dances, Private Parties, Ceremony PA Services, and More
Past Events
Check out the Gig Gallery to view pics and videos from past events we've had the pleasure of being a part of
FREE Quote
Interested in what the cost and services could look like for your event? Fill out our "free quote" form and we will give you a response within 24 hours.